Hazer Group Ltd has secured an experienced and dedicated board and management team to undertake the development and commercialisation of the HAZER® Process.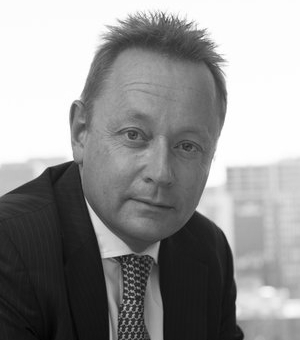 Mr Tim Goldsmith
READ PROFILE
Previously a Partner at PricewaterhouseCooper (PwC) for over 20 years.
Mining expert and industry-thought leader.
Initiated a China focus in 2002 that lead to PwC's Australia China desk, which is known throughout China today.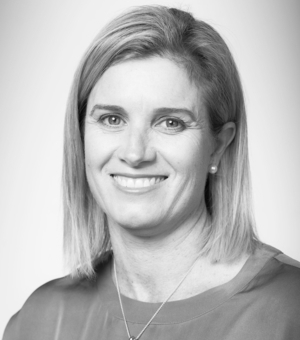 Ms Danielle Lee
READ PROFILE
Corporate lawyer with more than 23 years' experience shared between private law firms and the ASX.
Main practice areas are corporate advisory, governance and equity capital markets; regularly advises on issues relating to the Corporations Act and ASX Listing Rules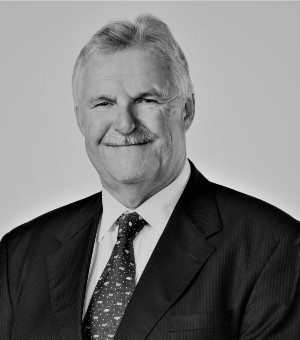 Dr Jack Hamilton
READ PROFILE
Career spanning over 30 years in the energy sector, holding senior positions with Shell and Woodside heading up the NW Shelf Project.
Experience across strategy development, commercial marketing, mergers/acquisitions, capital raisings, manufacturing operations and project management.
Held a range of non-executive director roles over the past 10 years, currently Chair of AnteoTech Ltd. and NED with Calix Ltd.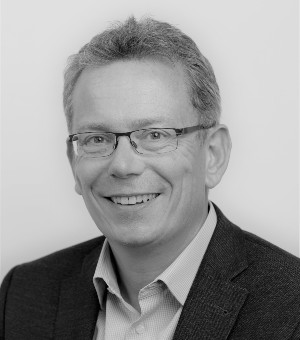 Andrew Hinkly
READ PROFILE
Founding Managing Partner of AP Ventures, a UK-based venture capital fund.
25 years working in the automotive and mining industries, having held senior leadership positions at Ford Motor Company and Anglo American.
Extensive global experience in finance, purchasing, strategy and new market development.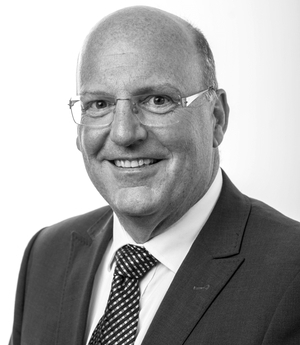 Mr Geoff Ward
READ PROFILE
Possesses over 20 years experience in the oil and gas, resources and renewable energy sectors including a senior executive position with Woodside Energy.

Served as a Director of a leading corporate advisory firm, Azure Capital.

Holds a Master of Business Administration from UWA, Bachelors of Engineering (Chemical) (Honours) from University of Melbourne. Geoff is a past winner of WA Business News "40Under40" award.
Mr Mark Edwards
READ PROFILE
Previously the AUA Regional Director for Light Metals division at Hatch Pty Ltd
Mechanical engineer with 25 years in industry, including project engineering and site maintenance and operations.
Roles included technical consultant with extensive project management and engineering management experience.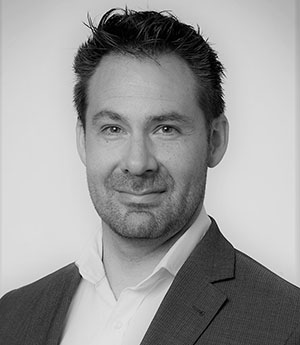 Dr Andrew Cornejo
READ PROFILE
PhD and key researcher on the initial Hazer project
Lead inventor on a number of patents.
Commercial experience in engineering consultancy and resources project development.
Bachelor of mechanical engineering and commerce (UWA), Graduate Cert in research commercialisation (QUT)
Mr Romolo Santoro
READ PROFILE
Senior executive with roles across finance, commercial development, corporate services, investor relations, governance and company administration.
Worked for ASX listed companies in the energy, resources, and construction industry including Woodside Energy, Alinta Energy and Clough.
Member (ACA) of the Institute of Chartered Accountants (CA) Australia and New Zealand, an Associate Member of the Governance Institute of Australia and the Institute of Chartered Secretaries and Administrators / Chartered Secretary and Graduate of the Australian Institute of Company Directors.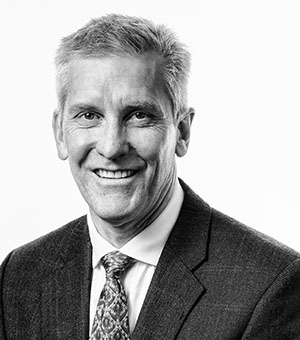 Dr Tim Casey
Principal Process Engineer
READ PROFILE
Twenty years in sustainable processes including thermal and biological conversion of domestic waste to biogas and electrical power, and pyrolysis of activated sludge to oil and gas and 10 years in water and wastewater treatment
Development of the Hazer Demonstration Plant
PhD in Engineering (University of Cape Town), Bachelor of Engineering (Chem) (UQ)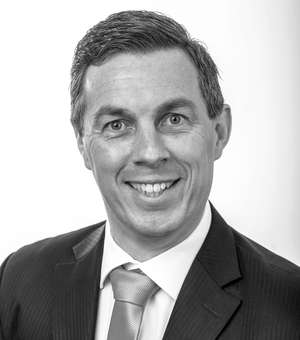 Mr Luc Kox
READ PROFILE
Over 20 years' experience in the water, oil & gas and renewable energy sectors. Particular strength in technology based solutions and engineering in clean tech, including energy recovery from biogas.
Extensive experience in international business development and commercial management; including market entry strategy, project development, project finance and contract development
Master of Science (Land & Water Management), Post Graduate Export Marketing Management degree and Bachelor of Engineering (Civil/Environmental).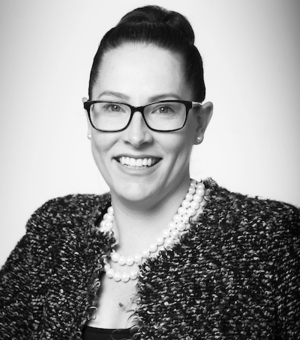 Ms Belinda Wilson
Corporate Services Manager
READ PROFILE
20+ years office administration and management experience ranging across a broad spectrum of industries including: Oil & Gas, Mining, Sport, Not-for-profit and Professional Services.
Previously with PwC as Business Support Manager, overseeing the administration function for the Perth office and national team.
Bachelor of Commerce – Business Management & Law
Want to know more?

Hazer Group Ltd strives to achieve the highest level of corporate governance possible. Our corporate governance practices are defined in the following documents.